360 Engineering &
Environmental Consulting
Our mission is to deliver simple solutions to complex engineering and environmental projects.
360 Engineering & Environmental Consulting
360 partners with our clients to make complex engineering and environmental projects simple.
We believe that your project can be done effectively, efficiently, and with a measurable return on investment that allows you to continue development and build momentum towards the future. We take time to collaborate with our clients to understand their needs, unearth their value, and deliver new insights – for every project, every time.
That's how We Make it Simple.
Areas of Expertise
Who We Are
360 supports engineering, environmental, and site closure projects across the Western Hemisphere in a diverse range of sectors and industries.
While our early roots were in Upstream Oil & Gas, we have since grown into several sectors across Canada, the US and beyond, including construction, mining, renewable energy, and government. This expansion has not only allowed us to broaden our expertise but has enabled us to offer comprehensive solutions tailored to the unique needs of each sector. Discover more by clicking the sector icons below.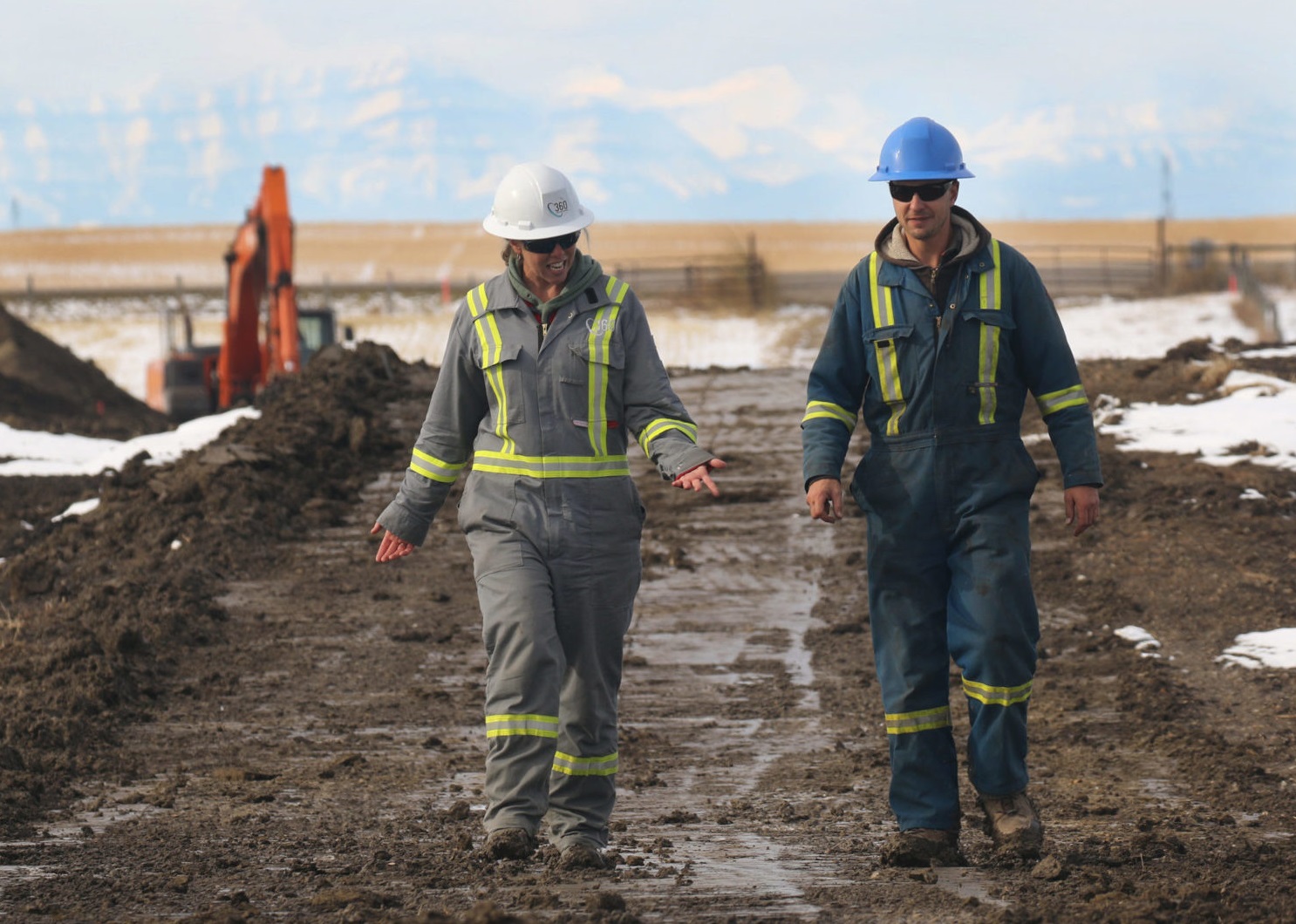 Energy
Mining
Agriculture
Forestry
Government
Property & Commercial
Development
Responsibility
Making a positive impact on our community and protecting the well-being of our employees
At 360 we strive to make the world around us better through a clear focus on health and safety, environmental stewardship, and connecting to our community.
We are client obsessed, problem-solving experts and strategists. We are 360.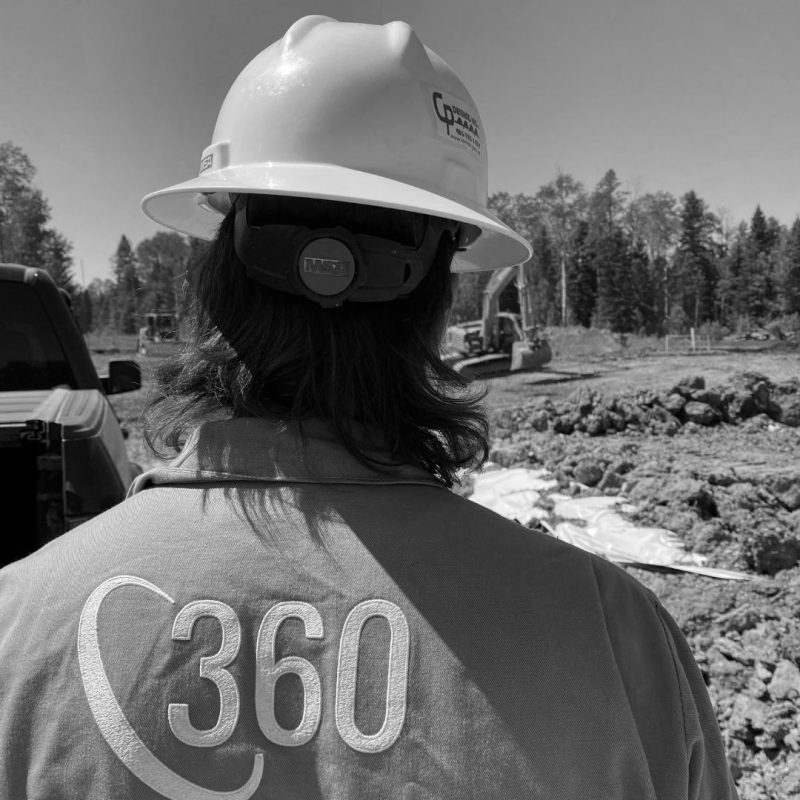 Interested in working for 360?
Hybrid work schedule
Flexible vacation policy
The Mullet Bank – an inclusive wellness program
GRSP match